Arcforms  philosophy, is focused on design that is both innovative and intelligent.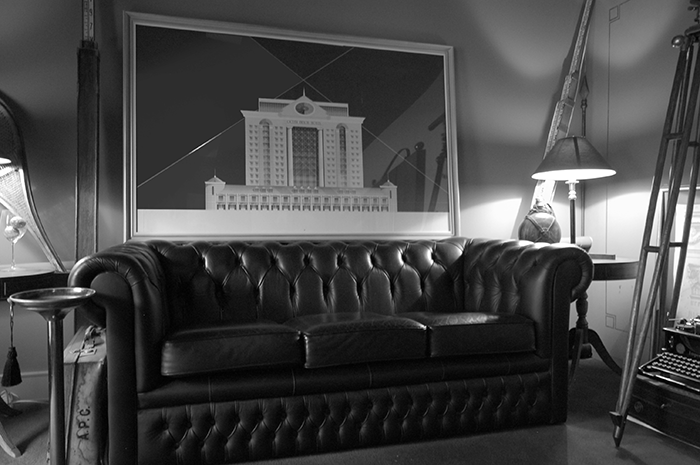 Collectively we believe that every building we create should be a reflection of the surrounding environment and the people who will be using it. That's why we are passionate about designing structures that are harmonious with the landscape and sympathetic to the extended environment. Our team of skilled architects, designers, and engineers are dedicated to creating spaces that are both beautiful and functional, and that respect the natural world.
We understand that every client is unique, and that their individual personality and lifestyle should be reflected in the design of their building. That's why we take the time to get to know our clients and their needs, so that we can develop a design that is tailored to their specific requirements. Whether it's a residential home, commercial office building, or public space, we believe that every building should be a reflection of the people who use it.
Our design philosophy is rooted in the idea that a new building should appear to grow out of the site, seamlessly integrating into the landscape. We use a variety of techniques to achieve this, such as incorporating natural materials, designing buildings that follow the contours of the land, and creating outdoor spaces that are integrated into the surrounding environment. By prioritising the natural world in our designs, we are able to create buildings that not only look beautiful, but also function sustainably and efficiently.
Arcforms design process undertakes in-depth site research to identify all relevant aspects to be factored into the design.
The personal profile and desires of our clients are carefully considered for inspiration in the structural design process. This ensures success in creating the ultimate living space.
From a domestic perspective, the approach to our clients' new homes and renovations is to capture the identity, origins and lifestyle of the client so as to craft a living space that is ideal for them in every respect, for the present and long term.
A unique, intelligent, innovative and tailor made design that inspires into the future is the underlying philosophy of every ARCFORMS project.